W-E-L-C-O-M-E!

Frank Thedford ("Banjo Frank") is a songwriter, acoustic performer, and street musician currently based in Willoughby, Ohio. His musical influences include Traditional Folk, Blues, and 60's Rock. His songwriting influences begin with but aren't limited to Bob Dylan and Woodie Guthrie.

On the song page, there are two sections, one of old recordings from the 90's, mostly streetcorner recordings, with some studio versions from that period mixed in. The other section has new recordings, beginning in May, 2014 that includes some old songs and some new songs.

All of the songs are originals and most are available for download. Downloads are free but, like on an actual streetcorner, at this virtual streetcorner donations are of course welcome, and can be mailed to "Banjo Frank", P.O. Box 935, Willoughby, OH 44096. (For normal donations, cash is easy and quick and preferred, but rock star or tech mogul donations in the form of checks to "Frank Thedford" can be dealt with. If necessary.)

To contact Banjo Frank directly, send your comments and suggestions via e-mail to: frank@banjofrank.com

Some of the places you can also visit Banjo Frank:


There are adds and upgrades to the site periodically so please check back..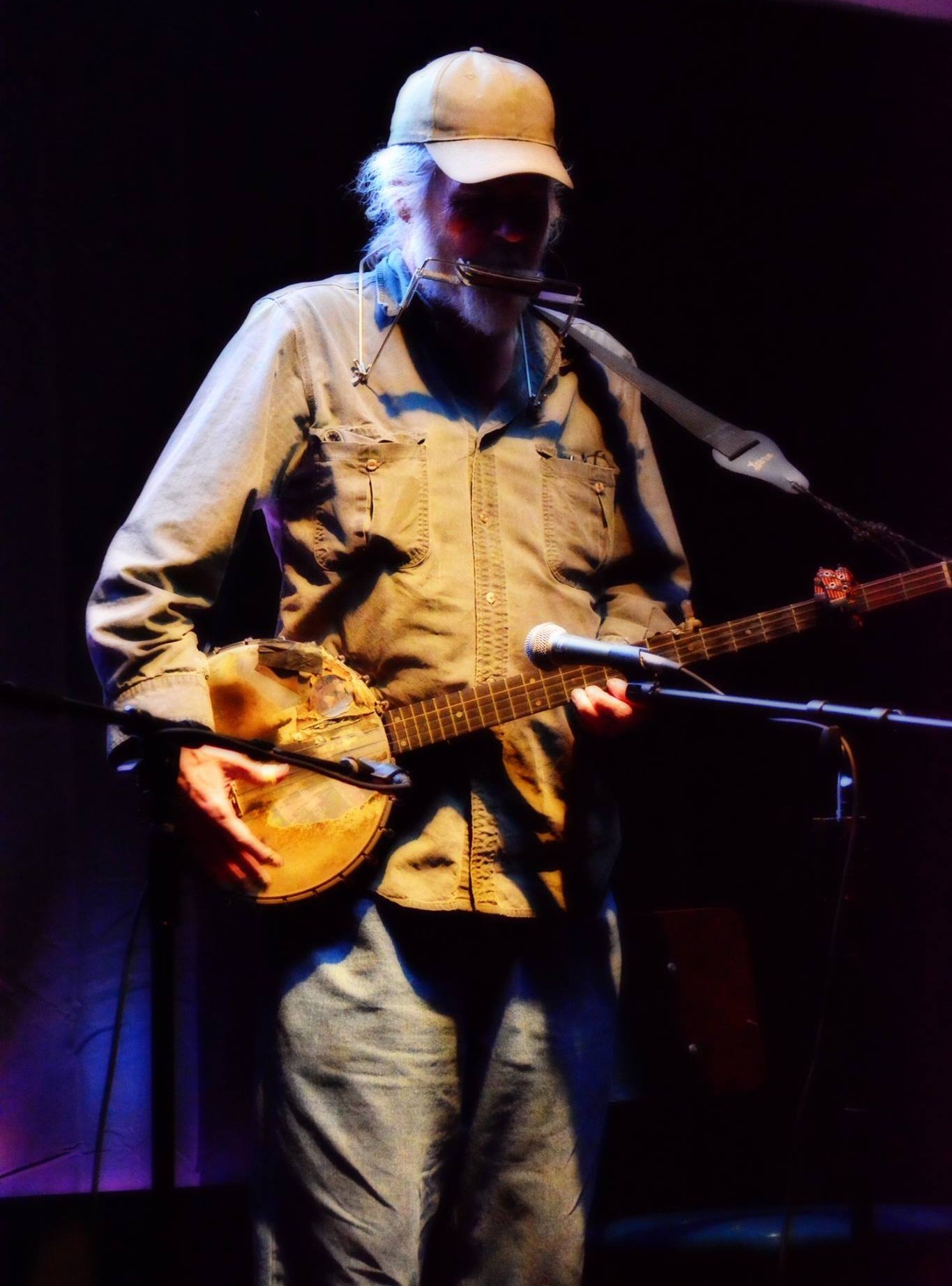 visitors since 6/07/05